The Burns Bog Conservation Society staff go above and beyond their job description every day
On top of their regular duties, the Society has an open-door policy where volunteers and members can drop by anytime; whether that be for a chat about what the Society is up to, or helping out around the office. Each Society staff member has their own unique background, but their commonality is working for the community to ensure Burns Bog is safe for years to come.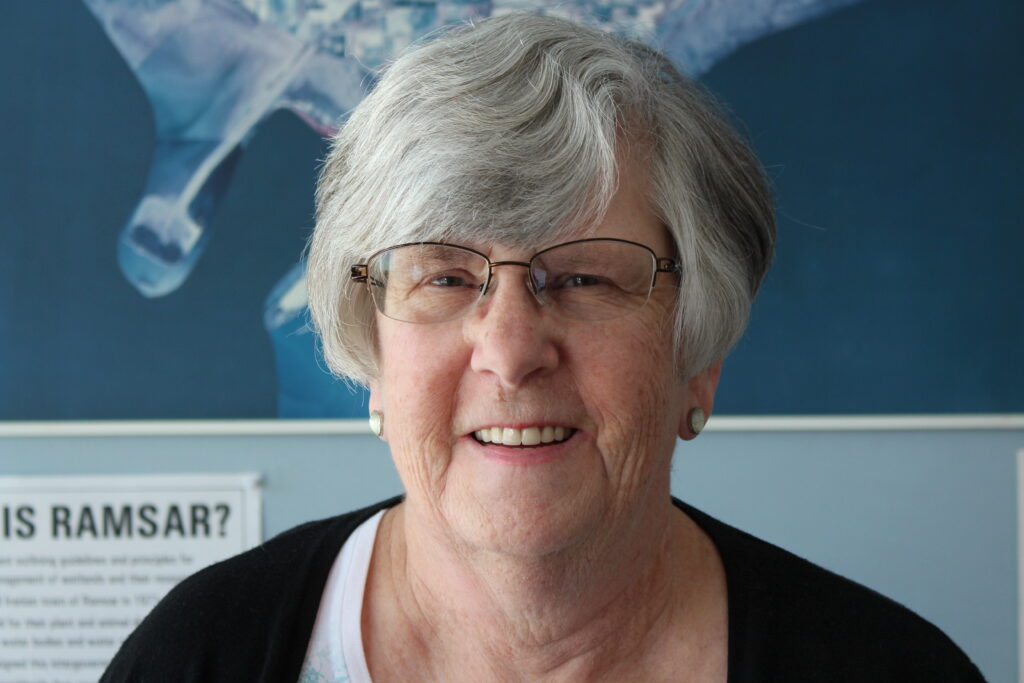 Contact: evelyn@burnsbog.org
Hometown: Surrey, BC
Education: Certified General Accountant – Douglas College, Accounting Diploma – BCIT Hotel, Motel & Restaurant Management 
Professional Background: Evelyn owned her own accounting practice for several years and contracted for other professionals for a few years. She has many years of experience working with non-profit and charitable organizations, as an accountant/auditor, a volunteer and as a Board member in various capacities including Treasurer and President. She served as a Provincial Governor of the Certified General Accountants of British Columbia for 6 years. In 2002, Evelyn focused her career on consulting for non-profits and charities, analyzing and upgrading their accounting systems. During this time, she also taught 2 credit courses at the British Columbia Institute of Technology, part-time studies. She re-wrote both course materials and converted them to on-line learning.
Personal Background: Evelyn has 2 children and 9 grand-children and lives in Surrey, BC, sharing a home with her son and daughter-in-law and 4 of their 7 sons. Her daughter, son-in-law and their two children live in Ferndale, Washington. Evelyn joined the Society as a part-time accountant in December 2014. Over the past 5+ years she has assisted the Society in a variety of roles. In June 2021, Evelyn was appointed General Manager of Burns Bog Conservation Soceity.
Hobbies/Fun fact(s): Evelyn loves to read, play online games and being a Grandma. She travelled to Scotland & Ireland in 2016 and visited two Irish bogs while there, and met with the Executive Director of the Irish Peatland Conservancy Council and toured their Education and Restoration facility.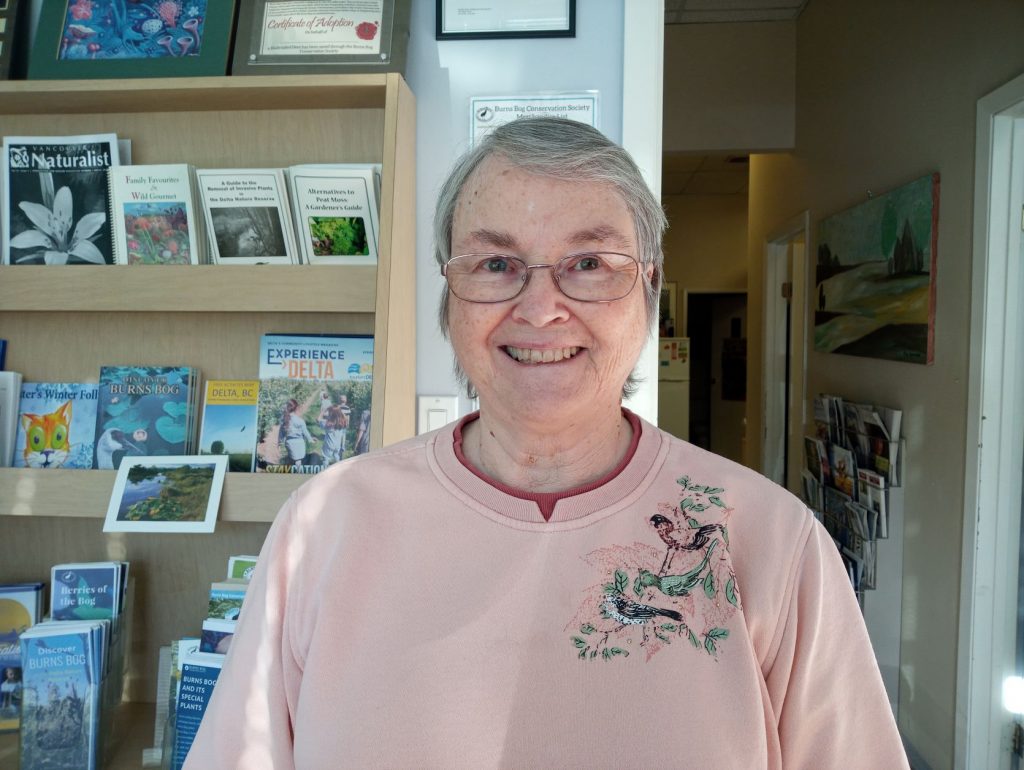 Contact: accounting@burnsbog.org
Hometown: Langley, B.C. 
Education: High School, then lots of hands on experience
Professional Background: Linda worked as a Child Care Worker in Fort Rupert Elementary then moved on to the Port Hardy High School. There she worked with students from Kindergarten to Grade 12 who needed a little bit of extra help with academic or social skills. After 20 years she left the north island and went to work for an Accountant doing bookkeeping for the accountant's clients. From there she moved on to work for a towing company doing the Accounts Receivable and Payroll. Next she moved on to the Fraser Health Authority and for twelve years worked as an Accounts Payable Clerk. Finally … Retirement! Not so fast! Retirement was not her "cup of tea" so when she was offered a chance to work as the office assistant for Burns Bog she said "Yes, yes, yes!"
Personal Background: Linda has experienced living in multiple cities and towns in our province: Vancouver, Surrey, Quesnel, Terrace, Prince George, Port Hardy and Delta before finally moving to Langley where she now lives with her daughter. Her son and daughter-in-law and her granddaughter live in Surrey. She has another granddaughter and three great-grand children living in Red Deer, Alberta.
Hobbies/Fun fact(s): Linda loves reading, playing online games and working on her scrapbooks. After losing her husband of 50 years, Linda retired and went on a cruise through the Panama Canal. Of course, she made a scrapbook of her trip!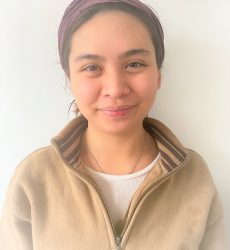 Contact: chrisa@burnsbog.org
Hometown: Vancouver, B.C. 
Education: High School, then lots of hands on experience
Professional Background: Chrisabelle has worked various jobs within different industries and with each growing phase has discovered her enthusiasm for art, conservation, marketing and website deisign/development. 
Personal Background: Chrisabelle was born in California and moved to Canada in 2012 with her family.
Hobbies/Fun fact(s): Chrisabelle loves singing, music, dance, reading, writing, animation and nature.
Nicola grew up in North Delta and attended Burnsview Secondary. She credits childhood days spent in her grandparents' garden, hands in the dirt, for her love of soil and fascination with the dynamic space in which humans interact with their environment. In 2022, she graduated with a BSc (AgEnvSci) in Agricultural and Environmental Sciences with concentrations in Ecological Agriculture & Professional Agrology from McGill University. Recently, she worked as a research technician on a project at Agriculture and Agri-Food Canada (AAFC), collecting data about the impacts of different agricultural fertilizer management strategies on soil nitrous oxide emissions. She feels a deep sense of responsibility to meaningfully engage with stakeholders in this role, including Indigenous stakeholders, to uphold principles of justice and equity in the common goal of protecting and restoring Burns Bog. Nicola is committed to putting her environmental science knowledge to work in the areas of research, education and hands-on restoration. She is looking forward to getting to know members of the community and organizational partners through Burns Bog Conservation Society programming and operations!
The Society is excited to have Nicola join us as the Environmental Program Coordinator. As the title suggests, she will be responsible for the overall planning and implementation of our various programs, including research, restoration and educational tours & workshops. She has a big job in front of her, but she is anxious to get started and "get her hands dirty". She can be contacted at nicola@burnsbog.org or by phone at 604-572-0373.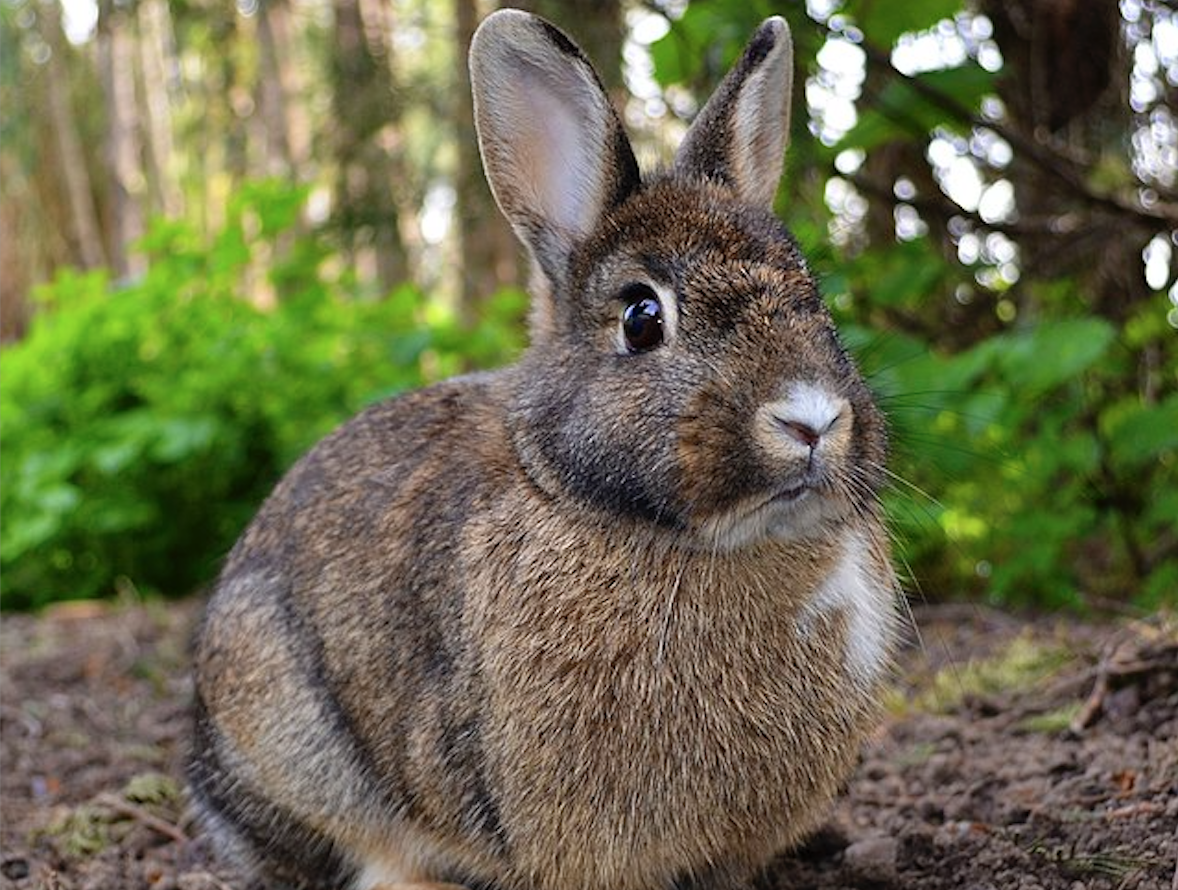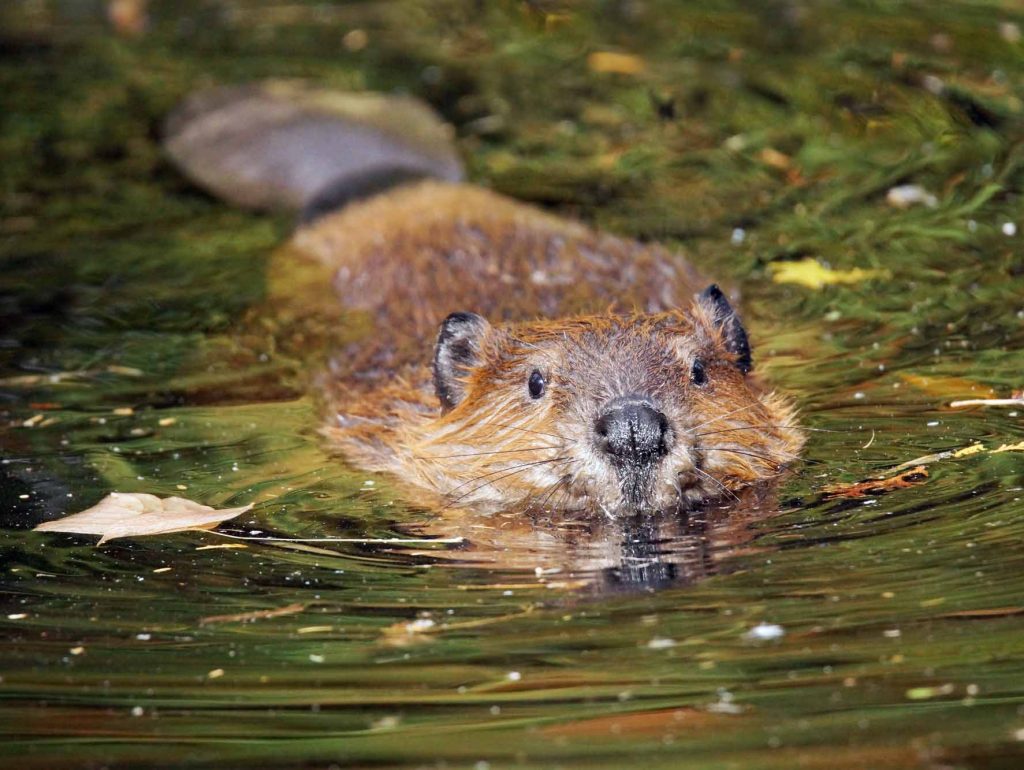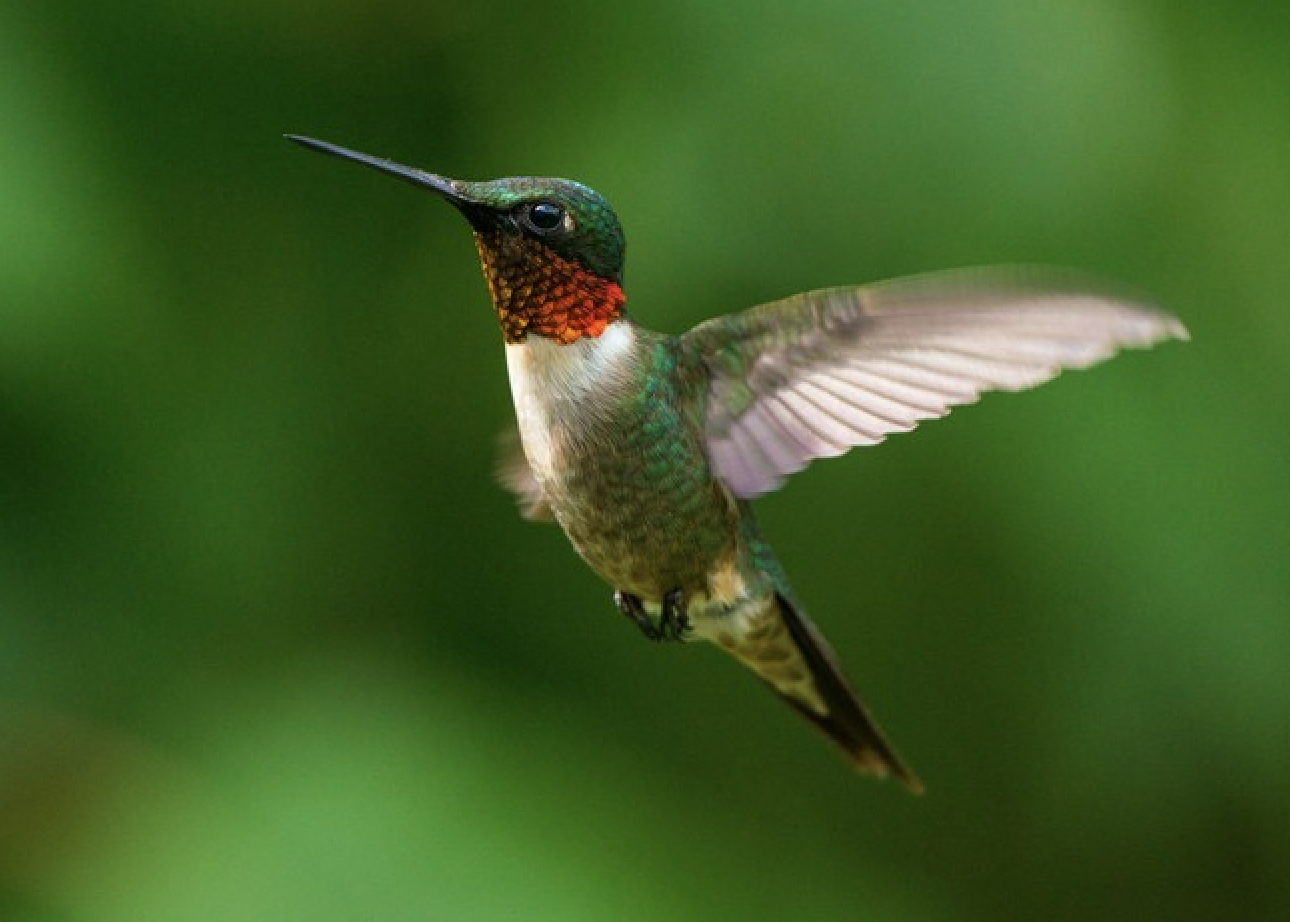 President: Derek Zeisman
Vice President: Liz Walker
Treasurer: Ed Brown
Secretary: Nancy McLeod
Beverley Bly
Pixie (Beverly) Hobby
Clare Hurst
Kirsty Peterson
Al Dinis
Acharya Dwivedi
Monika Dean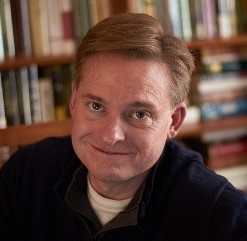 I'm a passionate environmentalist who's devoted to the Society's mission to preserve Burns Bog, for today and forever.  I've devoted hundreds of volunteer hours to this goal, working to refocus our priorities and build on our strengths.
I'm a legal officer with Global Affairs Canada, where I specialize in human rights and economic law. I grew up in North Delta, graduating from Seaquam Secondary.
Since becoming President in 2021, I've worked to bring a new era of leadership to the Society. I've focused on strengthening our finances, restoring relationships with community partners, and working to raise the Society's public profile.
My #1 goal will be to modernize and expand our fundraising efforts, to make the Society more financially secure. With new professional fundraising initiatives, we will be able to fund more educational and outreach initiatives, to raise Burns Bog's profile with community leaders, youth, and the general public.
My #2 goal will be to bring more youth participation into our Society. They are the future of the Society, and of the world. To that end, the Society has hired a Youth Stewardship Coordinator, we have abolished membership fees for students, and we plan to introduce a new post-secondary environmental scholarship in 2023, to celebrate the Society's 35th anniversary.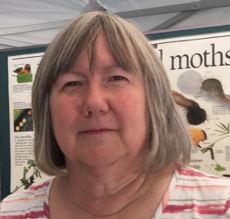 The Society has an important role to play in the conservation of Burns Bog. As the landscape changes, our efforts must too. After leaving my job as an Environmental Specialist, I joined various local environmental groups in efforts to save and protect agricultural lands and natural areas, including Burns Bog and Surrey Bend.
For the past 20 years, I've served on the White Rock and Surrey Naturalists Society – as President for the past 11 years, and as head of the Education Committee for over 16 years. I'm also currently a director of the Delta Farmland and Wildlife Trust.
I've had the good fortune to be able to work in the Bog and to assist with the many field trips the Society has offered to students over the years. I'm familiar with the pressures we face in protecting the Burns Bog and the lands surrounding it, as the Bog is part of a greater ecosystem. I know that we can succeed in restoring and protecting Burns Bog.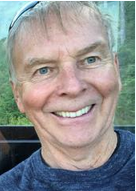 I'm a long-time resident of North Delta, a member of the Society since 2004, and a director and Treasurer of the Society since 2010.
Previously, I was a management consultant with BC Hydro before retiring in 2018. I have also worked for the BC Transmission Corporation, BC Hydro, and three of Canada's banks in various capacities. I hold a BA (Econ.) from UVic and an MBA (Finance) from UBC. These days, you can often find me walking my dog or riding my bike through the DNR and Watershed Park, and along Delta dikes.
The last two years have been a rebuilding time for the Society as we overcame legal challenges, pandemic restrictions and extreme weather events. In spite of these problems, our directors and staff have worked very hard to not only carry out programming and fundraising, but also to undertake strategic planning to ensure that the Society is well positioned to carry out its mission, and contribute to our community in the future.
It's been great working with such a strong team!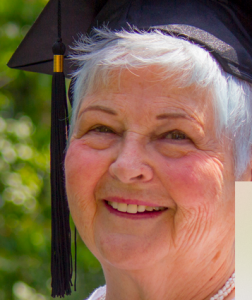 As a long-time area resident and a person who cares about our children's futures, I wish to protect and save Burns Bog. I have never understood why it is necessary to fight to protect Burns Bog. To me, it is just common sense.
In my time as a volunteer with the Burns Bog Conservation Society, I have sorted and catalogued books and reports, and assisted with stuffing and labelling envelopes for mail-out campaigns. I also have assisted with events at the Delta Nature Reserve area of the Bog.
My interests and hobbies are the environment, sustainability, gardening, genealogy, and sewing. I am a life-long learner. I recently completed a Master's degree in Scottish History, another of my interests.

I've been involved with the Society and Foundation for over eight years. I'm a former fundraiser and Operations Manager with the Society, and currently serve as President of the Burns Bog Conservation Foundation.
Volunteering delivers meaningful engagement that strengthens our communities and cultivates self-worth. I've served on charitable, not-for-profit and educational boards for over four decades.
I lend my expertise in event planning, sponsorships, and building relationships and have secured hundreds of thousands of dollars in fundraising initiatives for the Society. I bring my own unique values and skills along with my passion, enthusiasm, dedication, motivation and ethics, board and career experience.
I'm the recipient of various awards, including Entrepreneur of the Year and an "employee extraordinaire" finalist. I'm active with Lions Club International, Fraser Valley Event Planning, Surrey Board of Trade, and several networking groups. I hold certificates in Public Relations, Personnel Management, and Business Administration from McGill and Concordia Universities.
The Society's goals and vision align with my commitment to continue to help preserve Burns Bog as "the Lungs of the Lower Mainland" and fight for clean air and healthy ecosystems. I look forward to continuing to serve you, and thank you for your consideration, support and membership.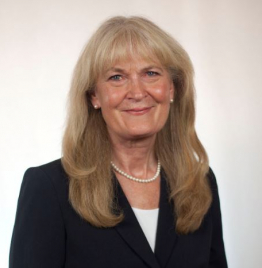 Hello! Since my retirement from the federal government in 2014, I've practiced environmental law in South Surrey/White Rock, advising law firms representing First Nations. I practiced environmental law with the Department of Justice from 1988 to 2014, after serving 7 years in the Tax Litigation Section.
As counsel for Environment Canada, I worked on federal-provincial cooperation implementing the Canadian Environmental Protection Act, and on the International Convention on Climate Change. In 1989, I prepared Canada's amicus curiae brief, assisting U.S. Counsel in the Acid Rain Appeal before the U.S. Court of Appeals.
From 1990 to 1992, I served as Instructing Counsel for the Canadian Environmental Assessment Act (CEAA). In 1993, I worked on Indigenous self-government regimes for forestry and land management, which resulted in the First Nations Land Management Act.
In 1995, I transferred to Vancouver, where I was involved in environmental protection and assessment litigation, worked on the negotiating guidelines for the BC Treaty Process, and served as senior counsel in major CEAA-related public review panels. In 2003-2004, I prepared the legal documents for the federal government's role in the purchase of Burns Bog.
I've served on the Society's Board since April 2021.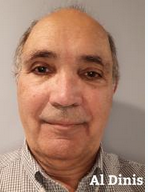 My Name is Avelino Dinis "aka Al Dinis"
I've been a long time resident of North Delta and served as a volunteer of the Burns Bog Conservation Society, maintaining the board walks of the Delta Nature Reserve for about 5 years until Delta Municipality kicked us out of there.
My nationality back ground is Portuguese and for the past 5 years I have served as director of the Portuguese Cultural Centre in Burnaby BC and ended this past January of 2022.
I worked for BCTel/TELUS since October of 1980 until I retired 9 years ago.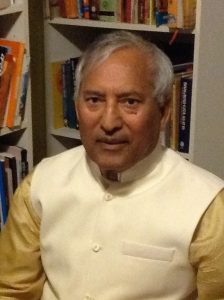 Acharya Dwivedi holds three Degree of Master of Arts-English, Hindi Literature from India and Pol. Science from Canada. He taught in Canadian University.
Acharya Dwivedi has been promoting and cultivating the culture of peace, non-violence, compassion; and harmony through interfaith and literary activities. He has organized and participated in more than 250 local, nation and international conferences on interfaith, environment, literature, and peace.
He is the first Canadian to be appointed as a "Peace Ambassador" by the Parliament of the World's Religions for his invaluable peace contribution. Acharya has been invited by UNO to 'Millennium  Religious and Spiritual Summit', New York, and URI, 'Peace Summit', Rio, Brazil.
He is author of 7 books of poetry and 5 literary anthologies. He is a literary critic, and journalist; and is active on the boards and management committees of literary, environment and faith organizations, many of which he has led as president.